An Update... With Pictures!
500 Series Project Update
Not only do I need to pick up the pace with blog posts, but I also promised more multi-media content (aka moar pictures!), so this post will serve to kill two birds with one stone.
I still have one more of these mic preamps to build (for stereo processing, naturally), and at the rate I've been working, it'll take another couple weeks at least. I'm not in a rush, however. I'm enjoying the process; taking my time to do it right. I also recently sold the rack that would've contained these mic preamps, so I need to figure out the rack solution that will be used going forward. But, if you've been following my blog (there's got to be one person out there, right?. hi mom!), you know all about that part of the 500 series adventure. In another stroke of luck, and maybe a demonstration of patience paying off. I discovered today that MOTU is coming out with a couple of bus-powered, USB-C audio interfaces (with direct monitoring, too!), which is exactly what I've been looking for to pair with the 500 series rack. MOTU makes quality stuff, so I'm excited that I'll be able to get closer to a "complete" recording system (LOL - complete) very soon. At any rate, on to the pictures, and I hope I can update again soon.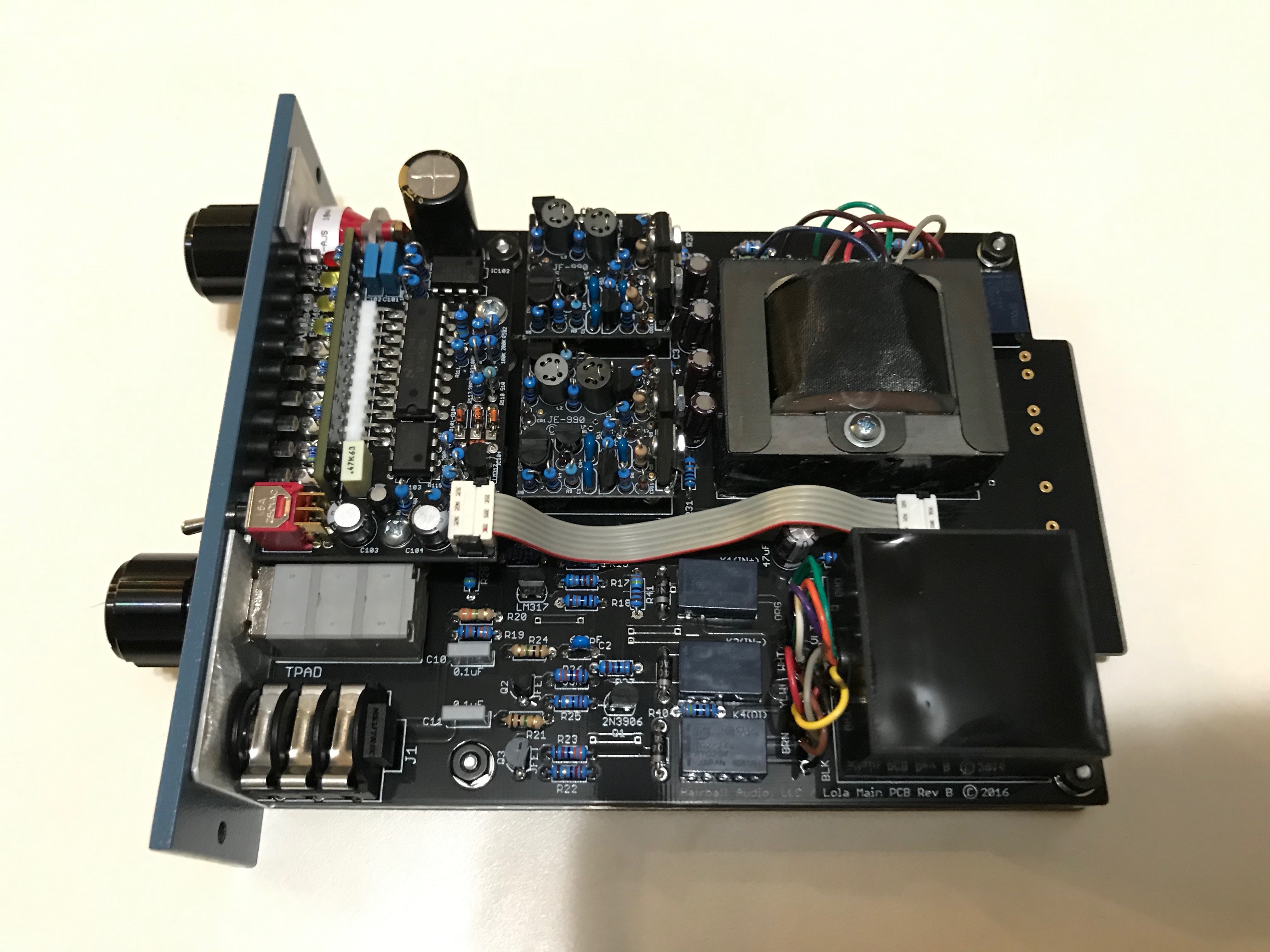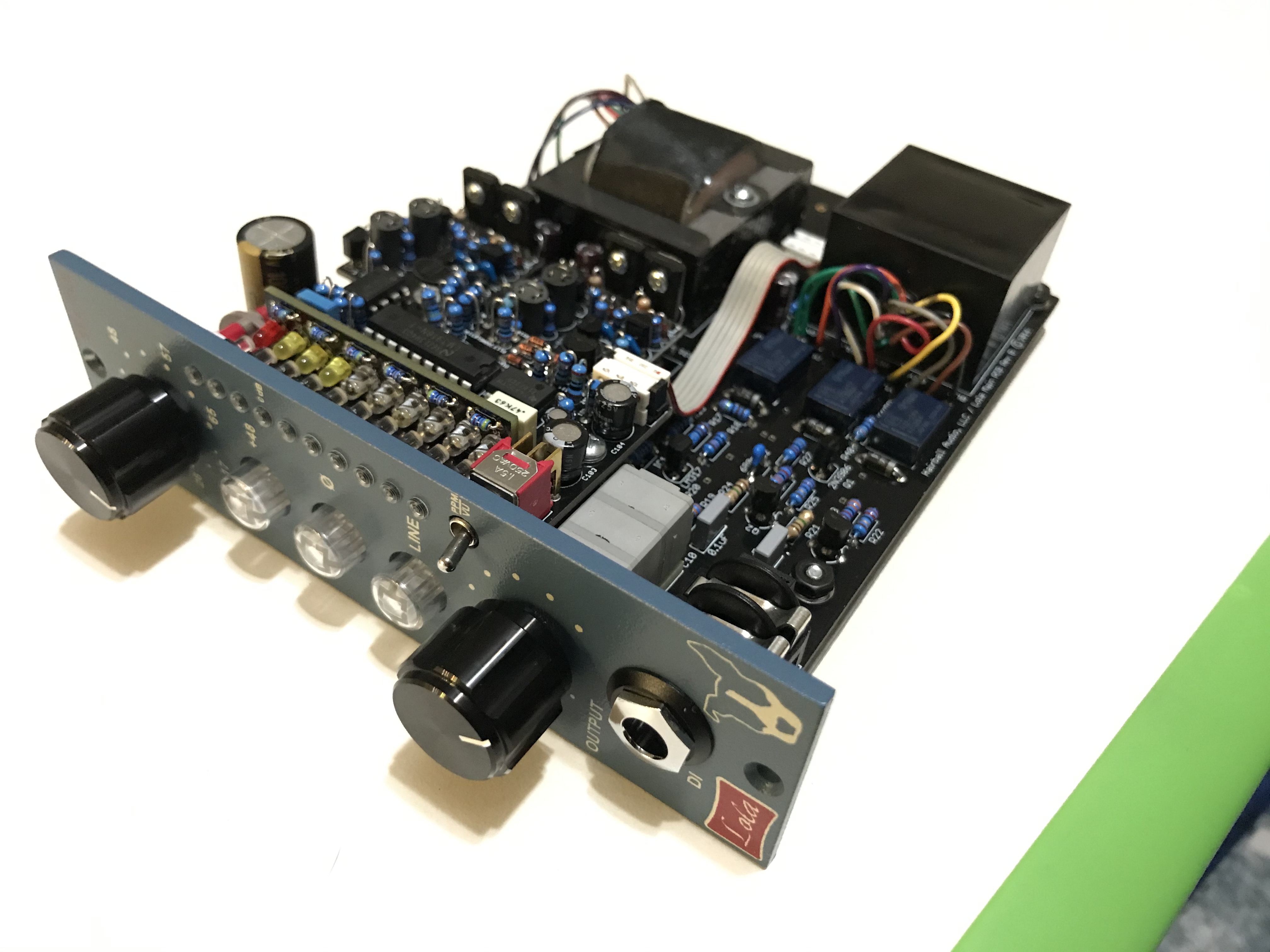 Share on Twitter
Share on Facebook